The Story of Salon Amissa

March 22, 2018
Friendship is the foundation of happiness. Friends are a shoulder to cry on during the days we need it most, and a person to laugh and build memories with. When we are surrounded by people who care about us, the sky is the limit; that's why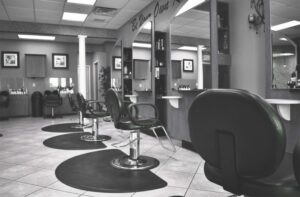 we should aim to be surrounded by friends as often as possible. Thanks to one particular friendship and two women who understand the value of having a partner in crime, the story of Salon Amissa found its beginning.
Two Best Friends With One Vision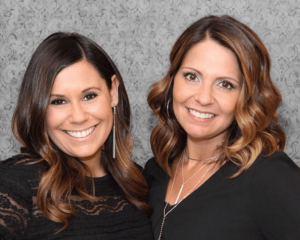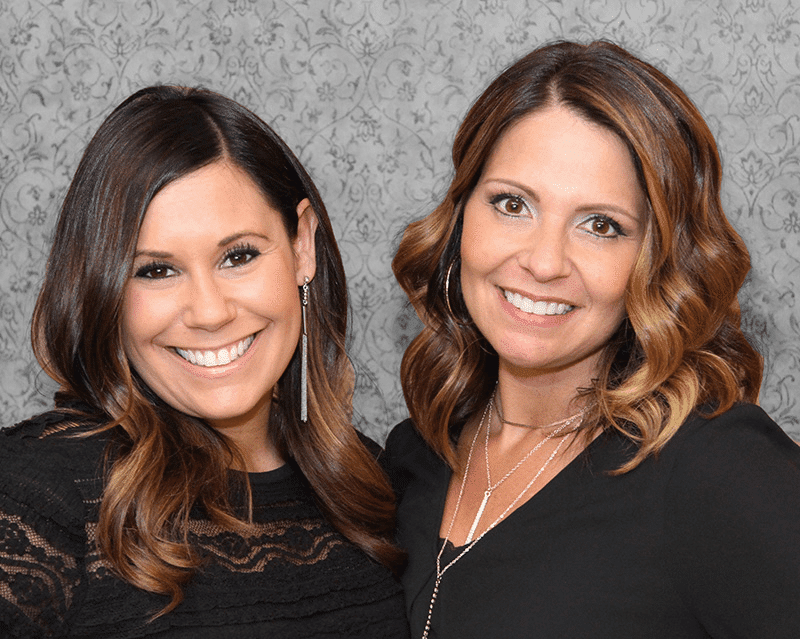 They say if you do what you love, you never have to work a day in your life. For Michelle Mulè and Sabrina Flugel, this saying could not be more accurate; except for the fact that they also do what they love WITH who they love. The two stylists, along with their three best friends, opened their salon with the vision to create a comfortable space, not only where clients can get a whole new look, but where those clients can relax and even become friends with one another. Thus, the name of the salon was born: Amissa, meaning 'friend' in Hebrew.
Enter as Guests, Leave as Friends
Years later, Salon Amissa's name still holds value; clients who enter as guests, leave as friends. Our private processing room creates a warm and comfortable space for clients to unwind while their hair color processes and our open floorplan for our cutting stations allow both clients and stylists alike to share their time together. We encourage anyone who has visited our salon in the past to serve as a spokesperson for the inviting atmosphere that we have to offer.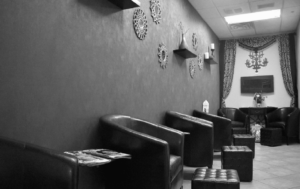 Are you in the market for a new stylist? Whether you need a trim and a blowout or you're looking for a whole new style, curly hair or straight, you are welcome here. Reach out to us today to find your perfect stylist to get the perfect look!