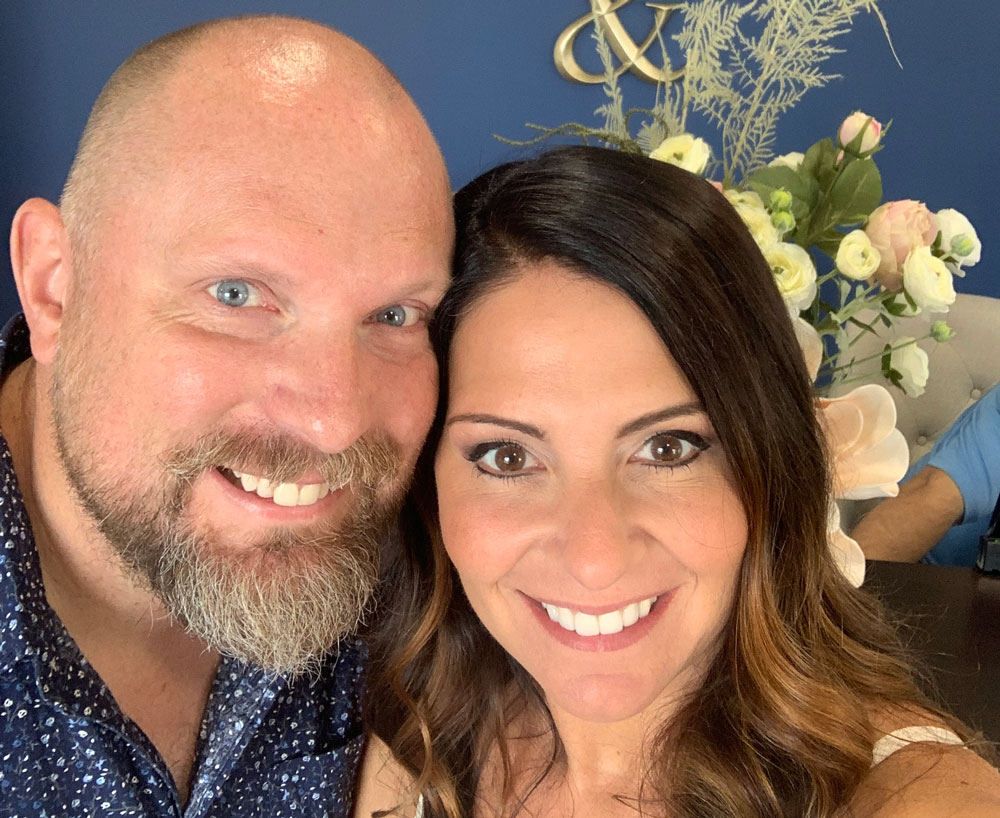 Our experienced team of hair and beauty experts at Amissa Salon & Spa is committed to nothing short of excellence.  We are constantly upgrading our skills with continuous training on the latest techniques and products in the beauty industry and we're always learning new techniques while perfecting the classics.  We take pride in being up-to-the-minute with our knowledge of hair and beauty fashions, so you'll always look "right now" when you need to.
We are the best in Rochester.  Bring us pictures of styles and looks that inspire you and we will make magic happen.  We will listen to your ideas and customize the ideal look for you.  We make sure your style is one that you can maintain at home on a daily basis if needed.
You will feel like part of the family when you are visiting us. As we have recently revamped our space & undergone a brand refresh, we want you to feel like you are growing with us and our people. We value your business and your friendship, and are excited to have you here.